WELCOME TO LGT YP
LGT firmly believes our young professionals are the future of our firm.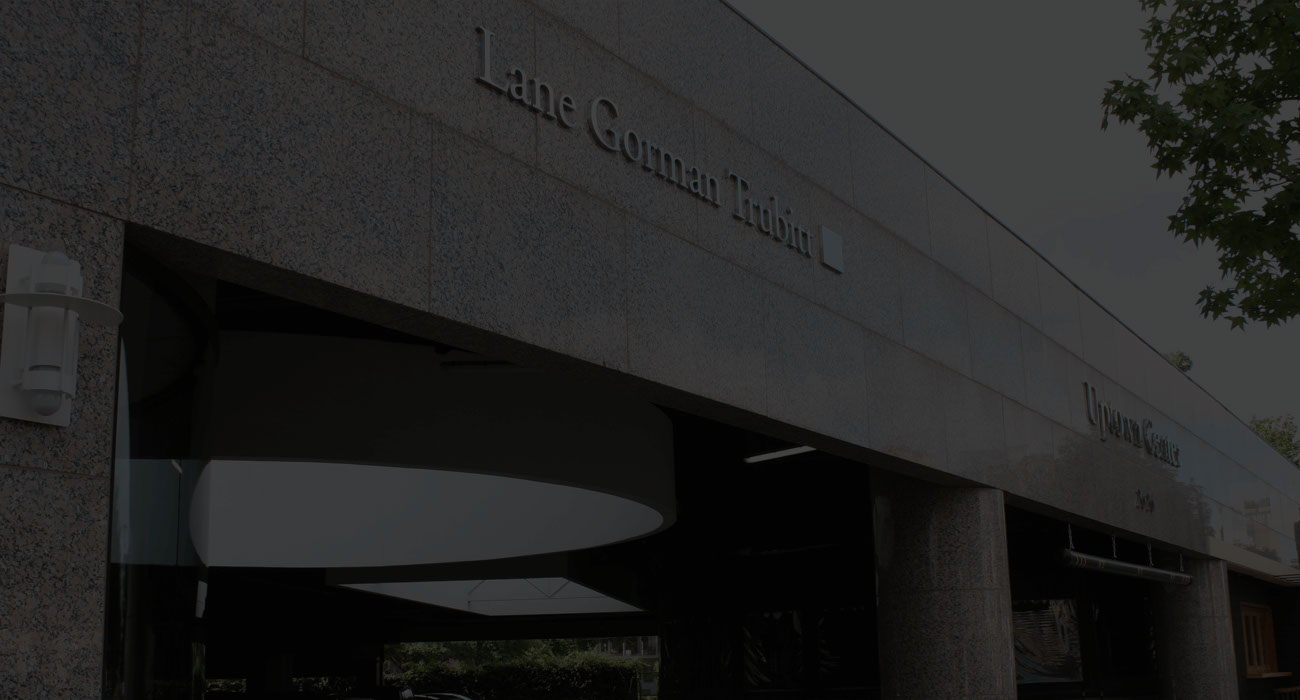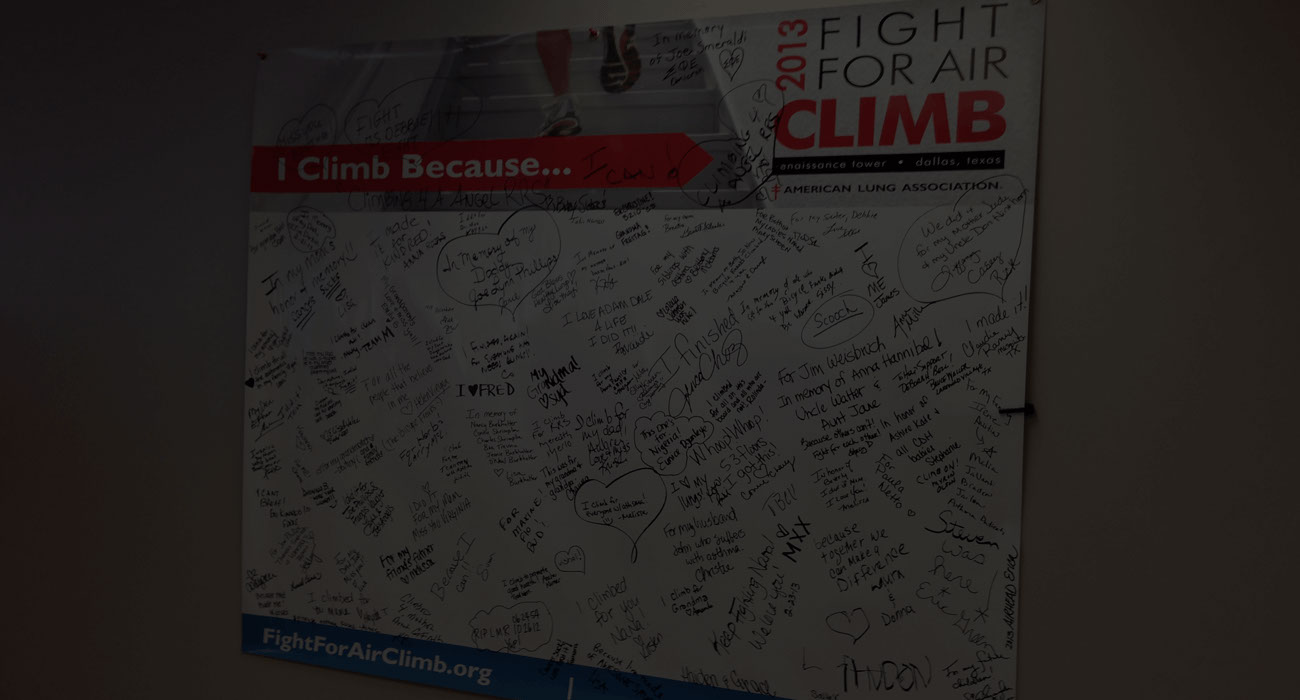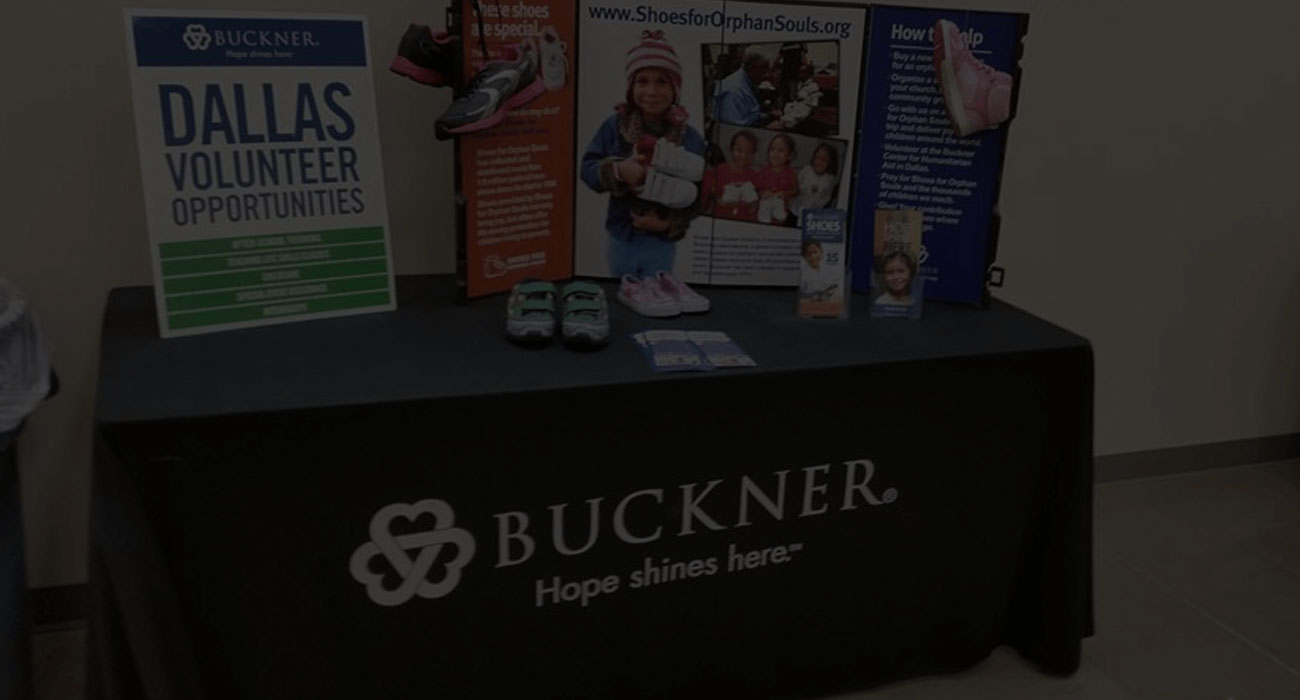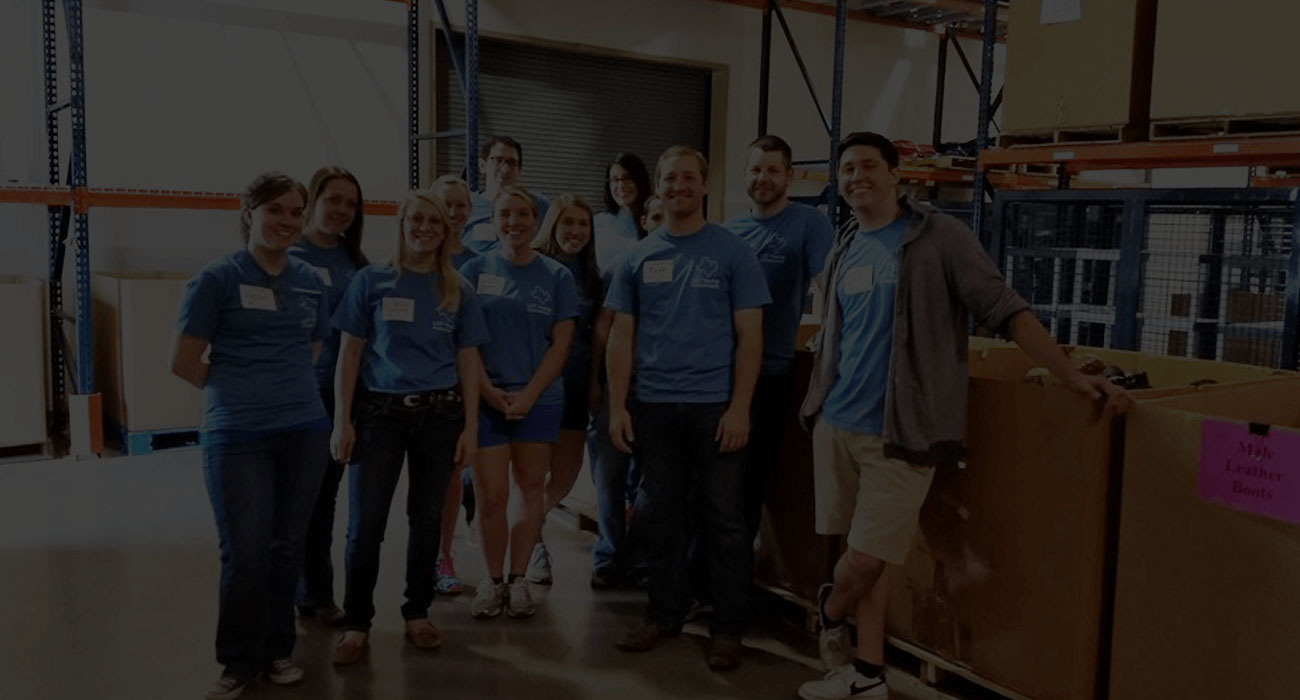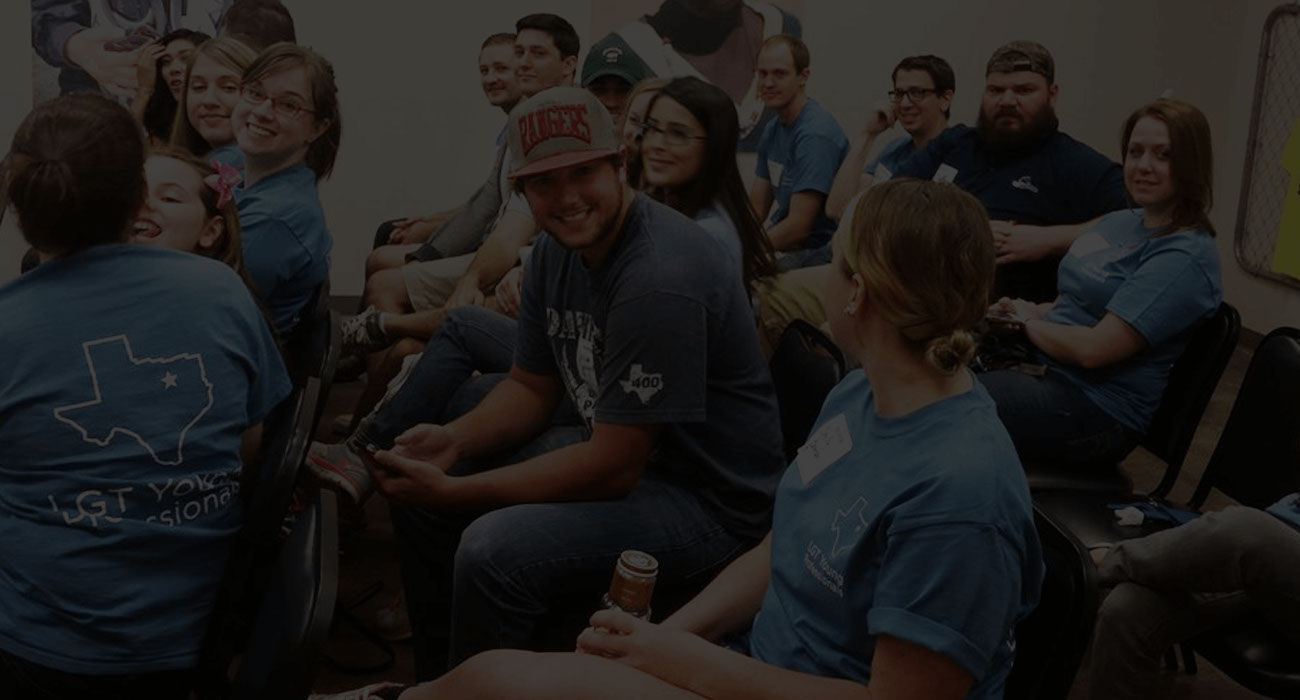 Tools to Help skills
We provide them with the tools to help develop their personal and professional skills inside and outside of the office. The LGT YP program is dedicated to the growth and development of emerging firm leaders by creating a culture that fosters individual and firm development, attracting and retaining best-in-class talent, maximizing tools and resources for future leaders, and unifying team members through firm events.
The YP program is for interns and professional staff alike, all under the Supervisor level. This is an opportunity to become more involved with the firm and meet people from different departments and job levels.
OUR TRIFOLD
The activities of YP are trifold – volunteer/service opportunities, networking/learning opportunities and FUN!
VOLUNTEER/SERVICE
The LGT YP group has volunteered time and donations to several DFW organizations including: Toys for Tots, Buckner Shoes for Orphan Souls, the North Texas Food Bank, the American Lung Association Fight for Air Climb, Ursuline Academy Mardi Gras Ball, and the Dallas Marathon.
NETWORKING/LEARNING
YP offers an unintimidating group of peers to join you as you dip your toes into the networking waters at an early stage in your career. YP partners with several local organizations to participate in various networking events, including: the Dallas CPA Society, Dallas Regional Chamber, Garland Chamber of Commerce, and the Risk Management Association. YP also hosts lunch & learns throughout the year at the LGT office to broaden newer staff's understanding of what it is that we do.
FUN ACTIVITIES
We have participated in stress-buster and just-for-fun activities including attending: Dallas Stars games, Dave & Buster's, bowling, volleyball at Sandbar Cantina, whirlyball, and various happy hour events. Likewise, LGT sports teams include a year-round indoor soccer team (2014 runners-up), and a kickball team (2011 Champions!).
The YP group brings fresh ideas and energy to the operations of the firm. Being able to have input that we should work 'on' our business instead of merely working 'in' the business of accounting opens up another dimension in the YPs career development.
"The YP Program is a vital part of LGT's ability to attract and retain young professionals with the skill sets to become future leaders of the firm."
MEDIA
Below are just a few images of recent activities our LGT YP group participated over the last couple years.