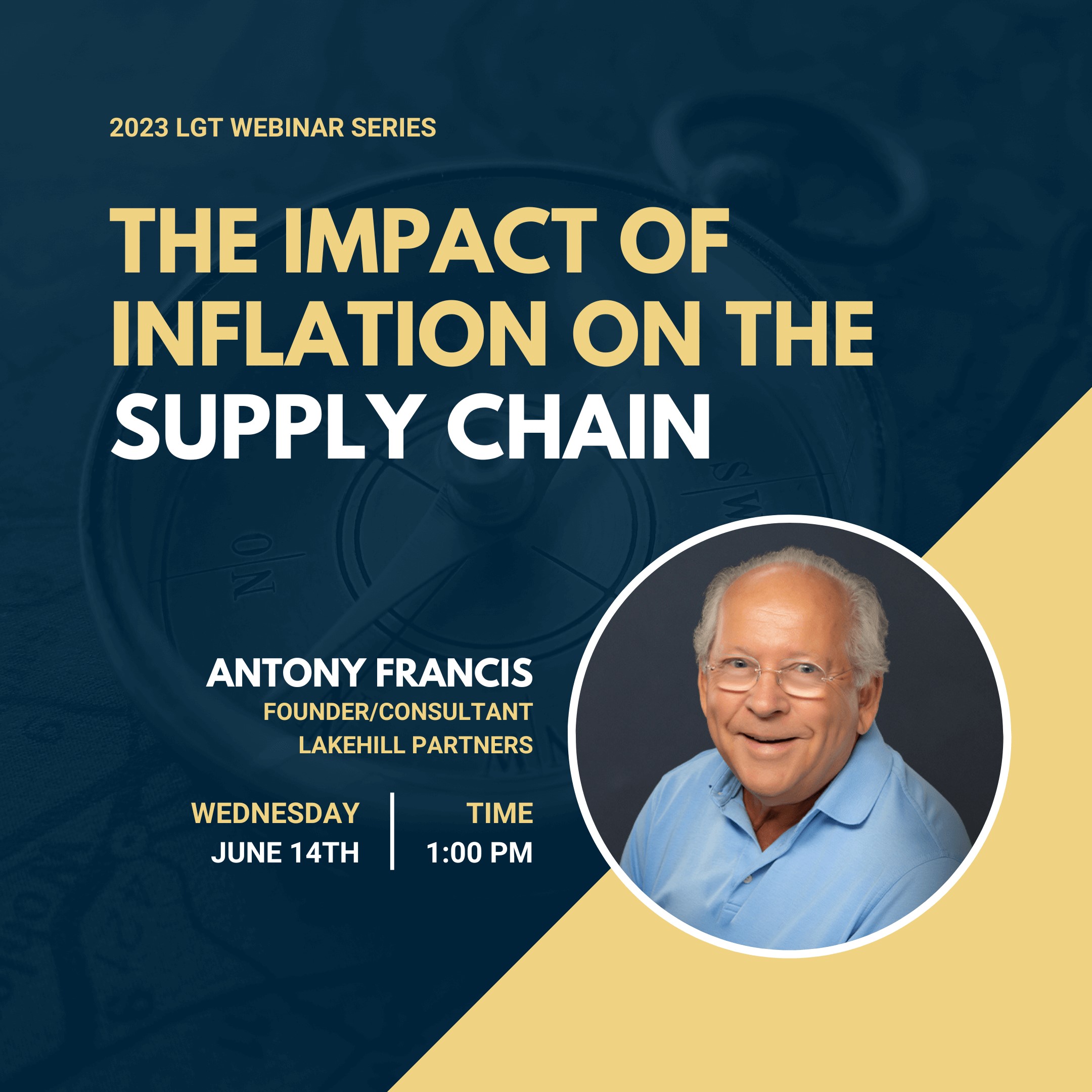 The Impact of Inflation on the Supply Chain
June 14, 2023
1:00 pm CST
Zoom Webinar
1 FREE CPE HOUR
Antony Francis is an internationally recognized expert in Supply Chain and Logistics. He has a deep understanding of the end-to-end supply chain, fulfillment operations, e-commerce (B2B & B2C), returns processing and product repair. Join Antony for a Q&A on the impact of inflation on the supply chain as he discusses elements of cost in COGS, where inflation hurts concerning wage inflation and transportation trends, and how inflation has impacted interest rates.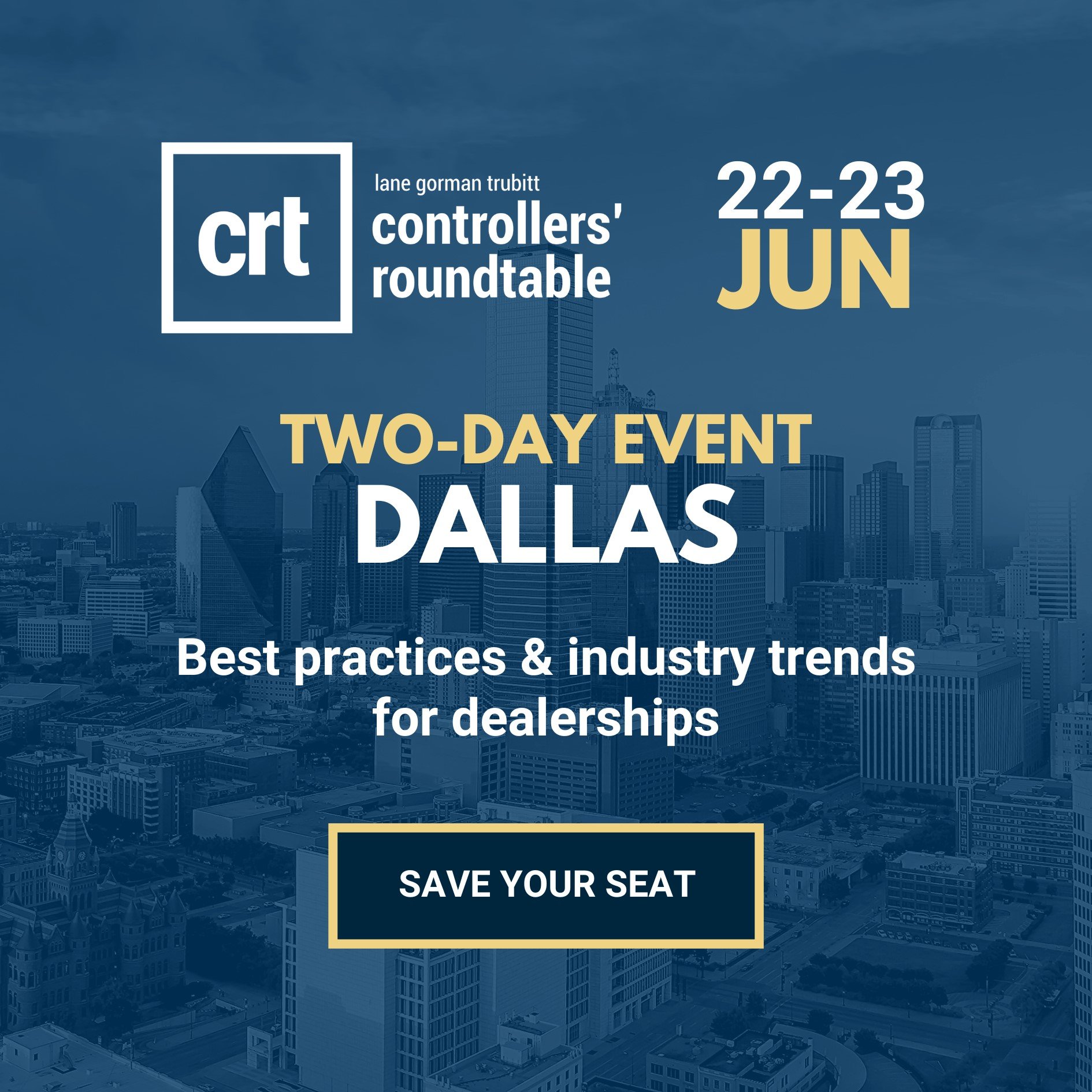 2023 Dallas Controllers' Roundtable
June 22-23, 2023
2-Day Event
Dallas, TX
12 CPE HOURS
For dealership specific continuing professional education, LGT offers the Controllers' Roundtable, where attendees will earn 12 hours of CPE. Roundtables are attended by dealership controllers and CFOs and include a variety of topics presented by outside speakers to enhance participants' understanding of the latest issues affecting dealerships. We are honored to announce Karen Phillips, General Counsel, Executive Vice President of the Texas Automobile Dealers Association will be delivering an update on the current Texas legislative session.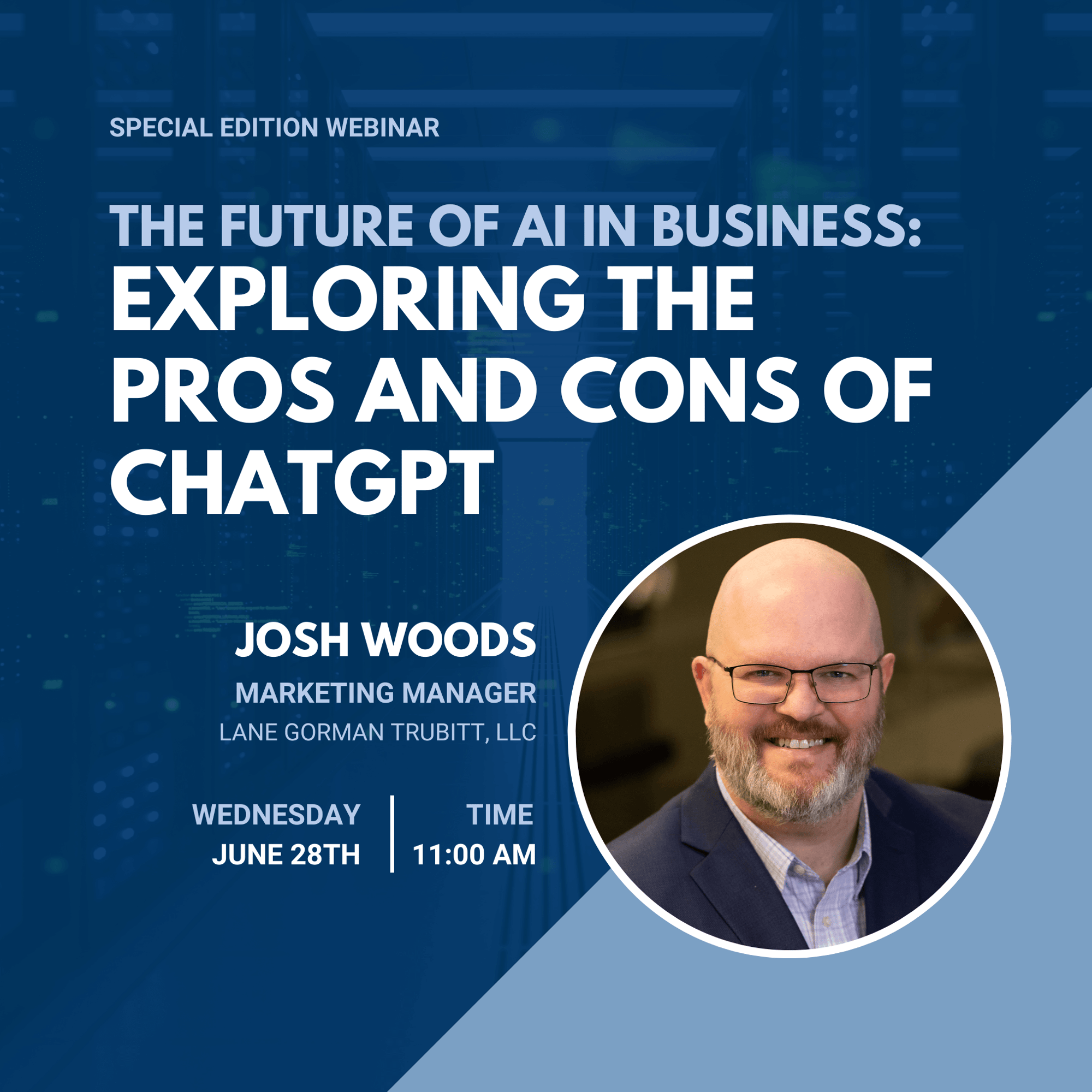 The Future of AI in Business: Exploring the Pros and Cons of Chat GPT
June 28, 2023
11:00 am CST
Zoom Webinar
1 FREE CPE HOUR
Join LGT's Marketing Manager Josh Woods for an enlightening webinar designed to navigate the world of artificial intelligence through the lens of ChatGPT. Josh will dive into a comprehensive exploration of this AI tool, covering its origins, its potential benefits, and the potential pitfalls that can be encountered along the way.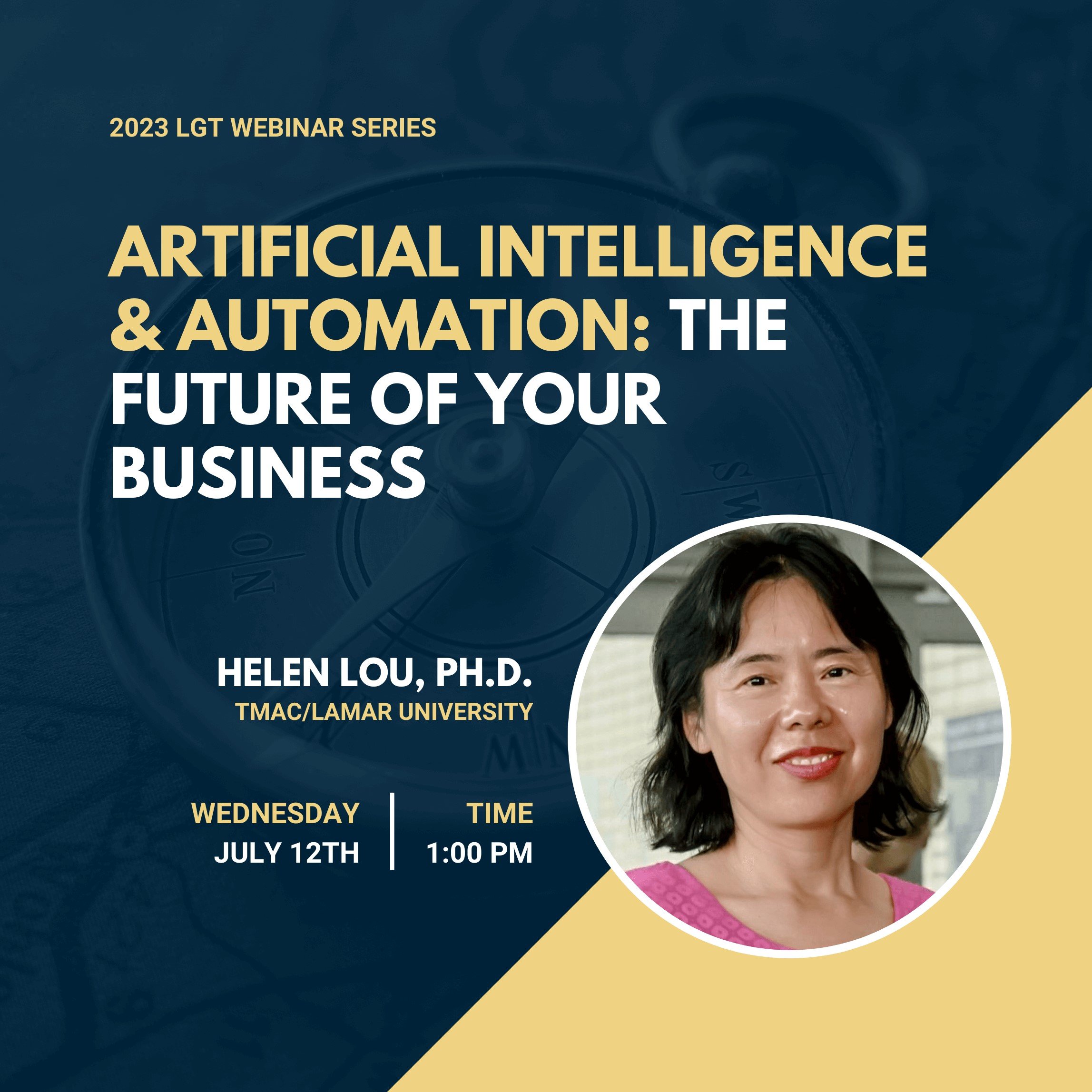 Artificial Intelligence & Automation: The Future of Your Business
July 12, 2023
1:00 pm CST
Zoom Webinar
1 FREE CPE HOUR
Data analytics has always played a pivotal role in organizational performance, allowing for process insights, process improvements and more. In this session, Helen Lou, Ph.D. will be discussing the world of data analytics from a basic Excel-based analysis to machine-learning/artificial intelligence-based data modeling. Helen will break down the key elements of data analytics and how one can leverage this to boost their operational performance.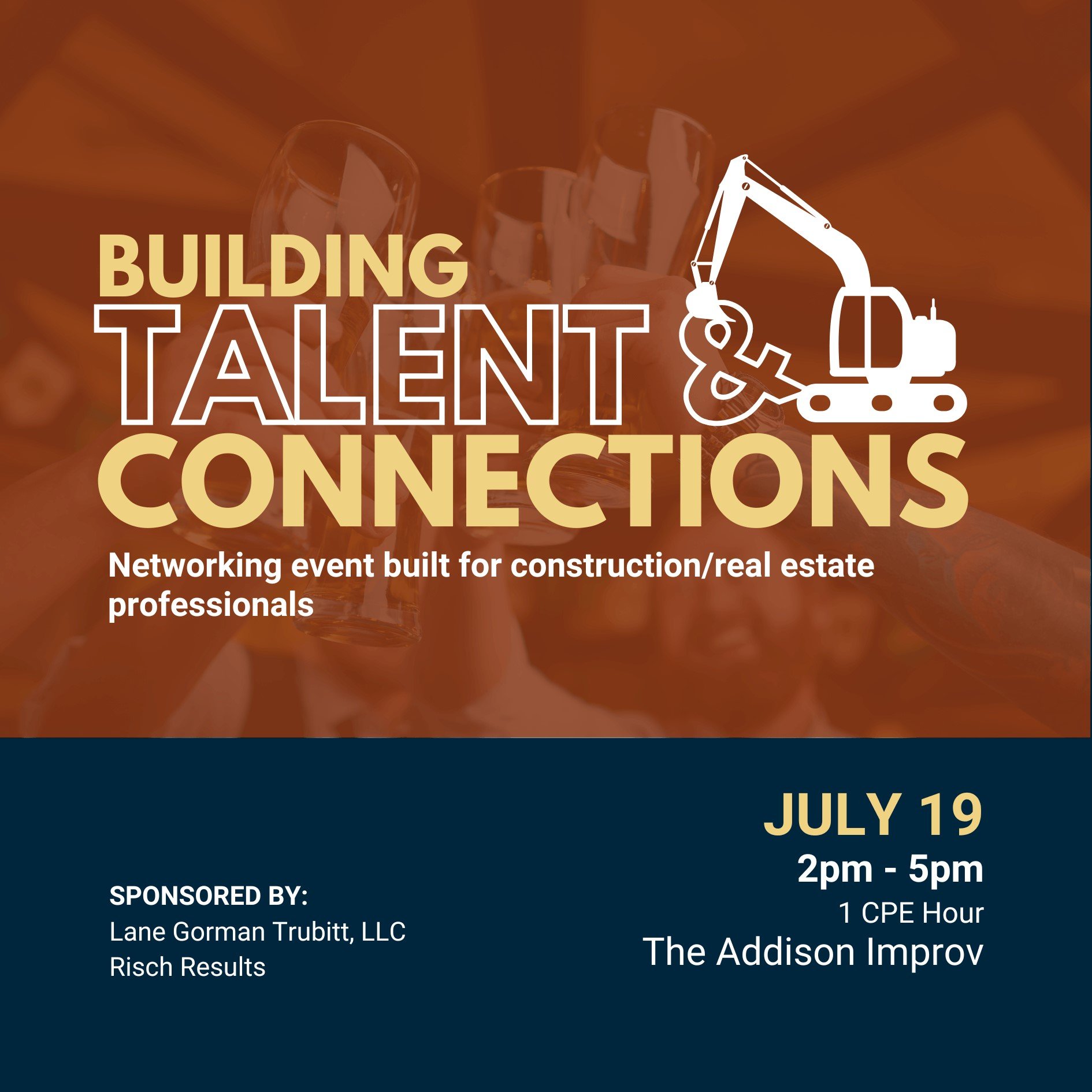 Building Talent & Connections
July 19, 2023
2:00 pm - 5:00 pm
The Addison Improv
1 FREE CPE HOUR
Join us to network with construction and real estate professionals over free drinks. Gain one hour of CPE while engaging in a conversation with president of Risch Results Jolene Risch on how to find talent in a tight labor market.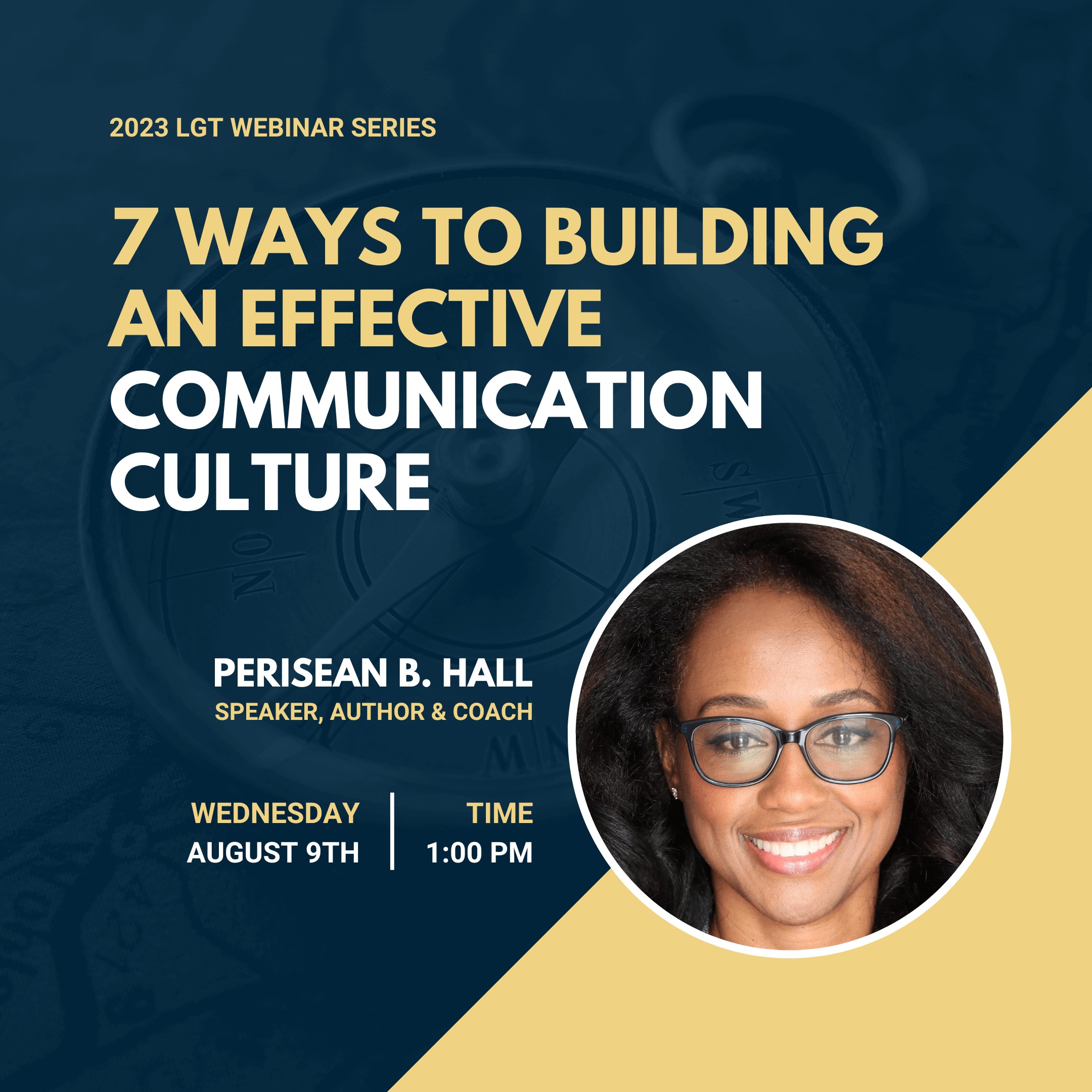 7 Ways to Building an Effective Communication Culture
August 9, 2023
1:00 pm CST
Zoom Webinar
1 FREE CPE HOUR
A communication culture dictates the conduct of the workforce culture. Since the success of a team rises or falls on the quality of relationships among leaders and their team members, effective communication styles are essential to establishing healthy, high-performing teams. This session challenges leaders to examine whether their communication styles are building or dismantling their teams. By the end of the session, leaders will be equipped with the tools needed to build an effective communication culture in the workplace.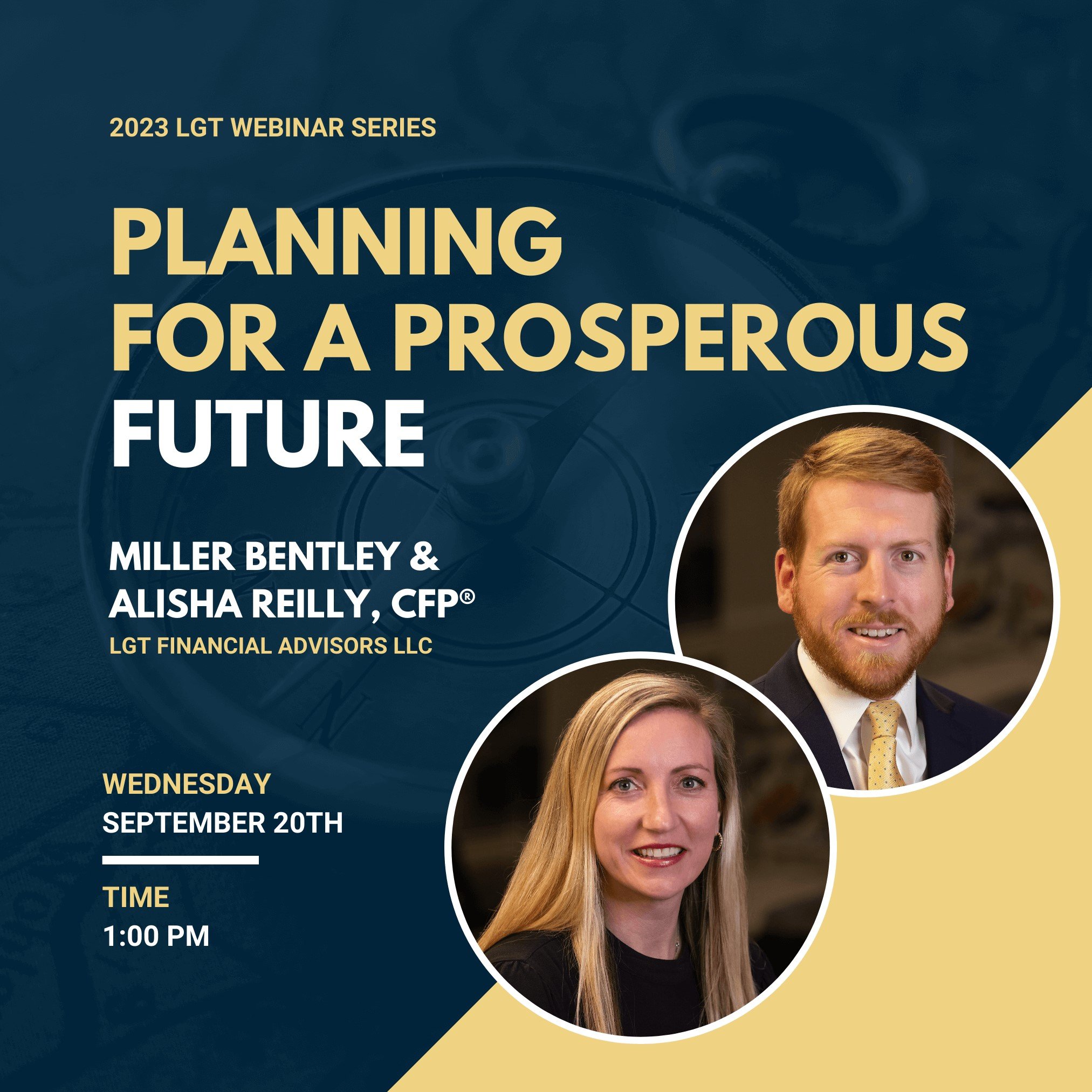 Planning for a Prosperous Future
September 20, 2023
1:00 pm CST
Zoom Webinar
1 FREE CPE HOUR
Miller Bentley & Alisha Reilly, CFP® lead the Financial Advisory team within Lane Gorman Trubitt. Miller and Alisha serve as trusted advisors for numerous high net worth families and business owners alike, providing comprehensive financial planning guidance and ongoing wealth management expertise. LGT Financial Advisors is an independent Registered Investment Advisory firm that is held to a fiduciary standard for all clients, and provides holistic planning services including investment management, tax reviews, wealth transfer guidance, insurance analysis, and much more. Please join Miller and Alisha for this session on how to effectively navigate the complexities of growing and preserving your wealth for a prosperous future.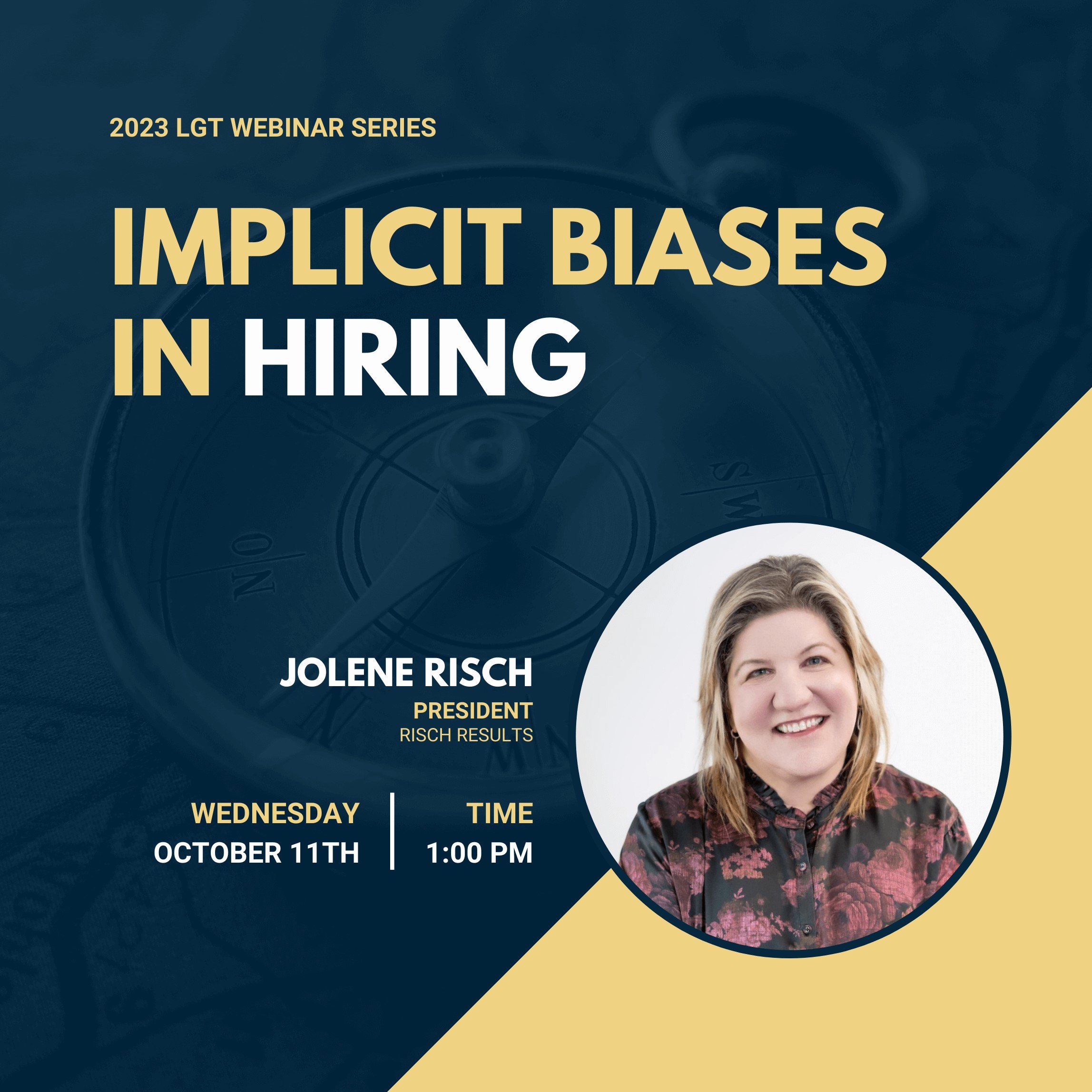 Implicit Biases in Hiring
October 11, 2023
1:00 pm CST
Zoom Webinar
1 FREE CPE HOUR
Jolene Risch, president of Risch Results, has spent the better part of 25 years devising process consulting and staffing, performance and leader management solutions. Jolene is passionate about helping clients build, cultivate, and nurture their workforce in alignment with their strategic goals and growth objectives. She will be discussing unconscious biases in the recruiting process, training and development, & retention and inclusion in the workforce.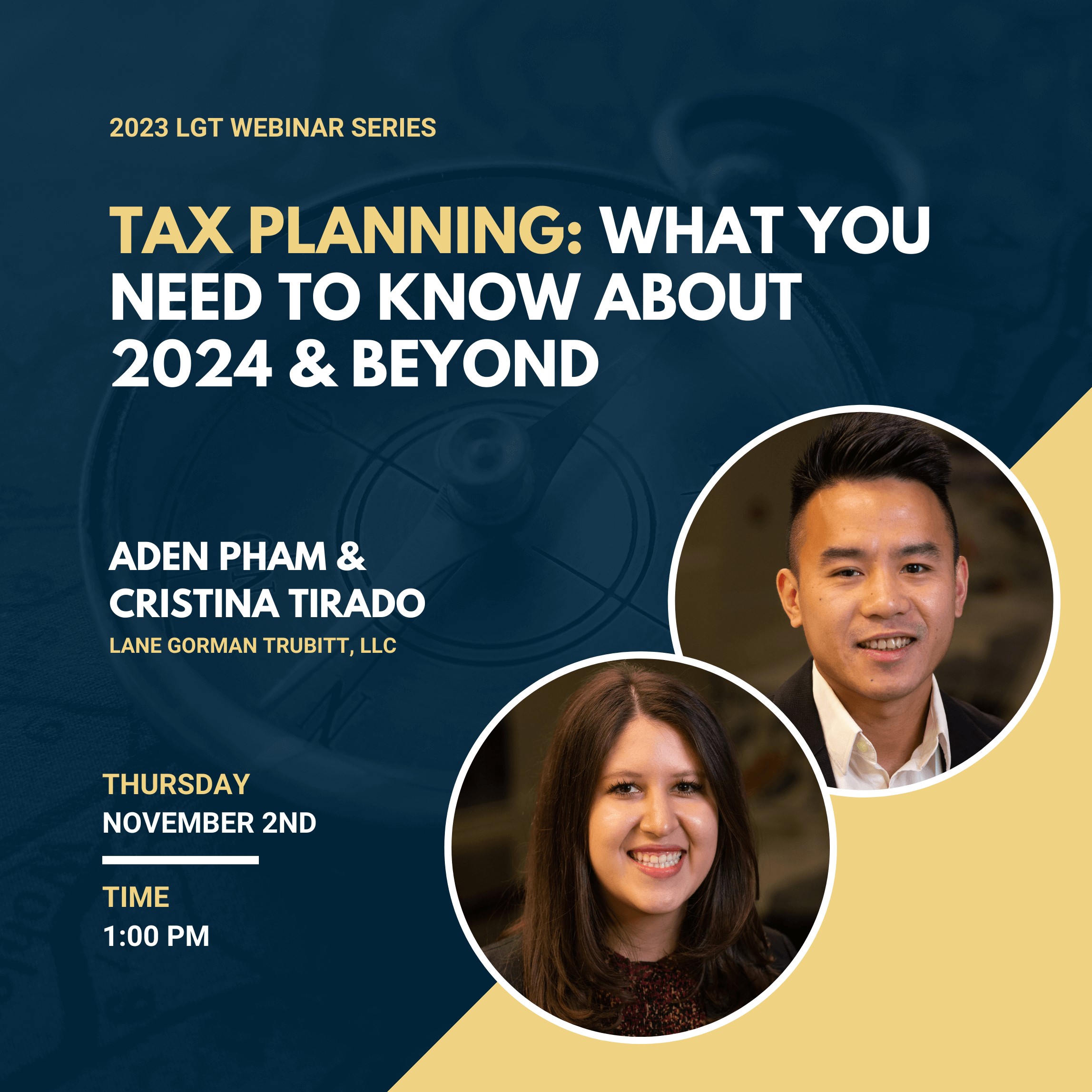 Tax Planning: What You Need to Know About 2024 & Beyond
November 2, 2023
1:00 pm CST
Zoom Webinar
1 FREE CPE HOUR
2024 will be here before you know it. Lane Gorman Trubitt's Aden Pham & Cristina Tirado will guide you through end-of-year tax planning for 2024.
2023 Webinar Series Replays
Missed a webinar? Watch the recordings of our 2023 webinars here throughout the year.